Abhijeet M.
I have work as a automation testing in capita.pvt . java with selenium and also in manual testing

Pune , India
I have work as a automation testing in capita.pvt . java with selenium and also in manual testing
2 Years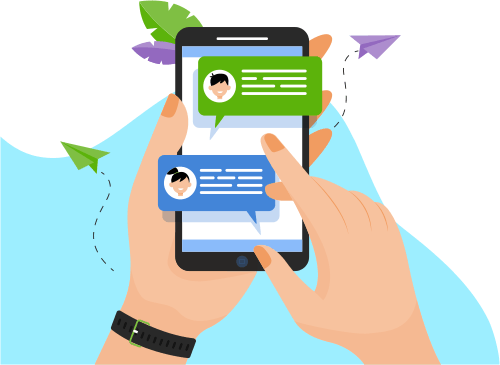 Now you can Instantly Chat with Abhijeet!
About Me
1.4 years of experience as a software tester with full system development life cycle experience, including test case designing, developing and implementing agile test plans, test cases.
...
Good communication, collaboration with proficiency at grasping new technical concepts quickly and utilize the same in a productive manner.
Excellent Knowledge in MS-Office (Word, Excel, ).
Show More
Skills
Software Testing
Programming Language
Database
Development Tools
Software Engineering
Web Development
Others
Portfolio Projects
Description
Client : IQ Options, Europe.
Domain : Investment Banking
Project Description:
Managed and owned by IQ Options Europe Ltd, IQ Option is a financial services provider that is based in Cyprus. Designated as a Cypriot Investment Firm (CIF), the trading platform comes under the jurisdiction of the Cyprus Securities Exchange Commission (CySEC). They have offered online trading services for many years and continue to expand their offering.
Rather than opting for a standard trading platform, IQ Option has chosen to provide its clients with a proprietary platform designed specifically to cater to their trading needs.
The same platform is used for CFDs and for binary options trading. Well designed to be user-friendly, the platform features a large chart which is a great help for traders who wish to monitor the conditions in the markets. Margin trading is also now available with certain instruments.
Responsibilities:
Analyzing & validating the completeness of business requirements.
Generating the Test scenarios and Test cases.
Logging the bugs in Defect Tracking Tool.
Retesting defect fixes on each release build
Performed Sanity testing , Functional testing , Retesting, Regression testing .
Conduct Internal Test Case Peer Reviews.
Participated in weekly status meetings with the team, developers to discuss open issues and communicating with onsite team.
Show More
Show Less
Company
Investment banking
Description
My project is basically about stocks market in that if client want to invest money to particular company so, he can buy shear of company in equity segment.
Show More
Show Less