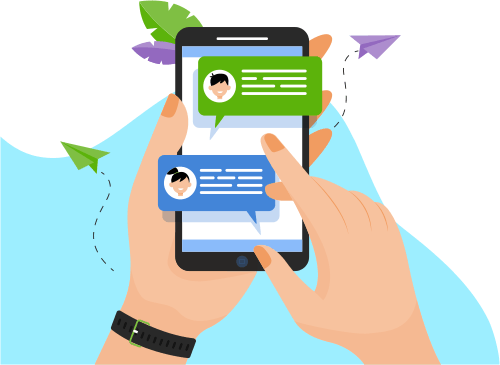 Now you can Instantly Chat with Amrit!
About Me
Objective:
-------------
Looking to regain senior leadership role required entrepreneur mindset with high ethics and utilize business, leadership and technical skills to lead team to turn around results using planning & rigor.
Summary:...ership and technical skills to lead team to turn around results using planning & rigor.
Summary:
-------------
* A strategic thinker, goal-oriented IT delivery management professional with consistent track record to deliver IT programs to meet stakeholder's expectations.
* 22+ years of IT experience, 3 years as SBU Head and 6 years of Program Management experience with overseas and Indian customers. PMP and ITIL Foundation certified.
* Excellent in business acumen, stakeholder expectation management and conflict management. Building engaged and confident team using assertive non-authoritative techniques. Strong in principles and ethics.
* Consistently rated very good on performance over last 14+ years by the organizations like TCS, Mastek, CMC and Mphasis.
* Managed P & L of team size 800 involving 10+ industry leading customers as a SBU Head, domestic India revenue size of INR 680 million.
* Worked in USA & UK onsite for 10 years on various critical roles.
Competencies:
-------------
* IT Business Planning & Execution, Program/Portfolio Management, Leadership, People Management, Financials, Vendor Management, Technical competency improvement of team.
* Building high performing team through leadership, process governance and reviews.
* Good technical background, high level technical review and mentoring to ensure success of projects, complex integration, large data merger, technology migration and automation.
* Pre-sales activities, estimation, pricing, proposal preparation & review. Working closely with sales team to identify and address delivery risks in proposal.
* In-depth understanding of all SDLC phases including performance & security testing and DevOps. Agile, Iterative & Waterfall delivery models.
* Domain exposure of Banking, Insurance, Payment, Lending, Cards, Healthcare, Logistics and Education.
Show More
Skills
Web Development
Mobile Apps
Others
Database