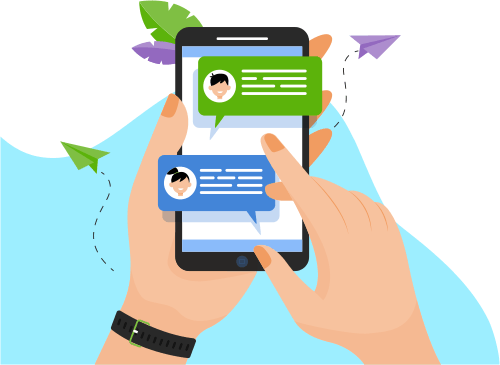 Now you can Instantly Chat with Bandarupalli!
Skills
Web Development
Programming Language
Database
Others
Software Engineering
Graphic Design
Networking & Security
Portfolio Projects
Company
Tour Advising for Bike Sharing System.
Description
The rapid development of bike-sharing systems has brought people enormous convenience during the past decade. High transport flexibility solves problems of many people. For users, dynamic distribution of shared bikes caused by uneven user demand often leads to the check in or check out service unavailable at some stations. we consider to enhance user experiences and rebalance bicycle utilization by directing users to different stations with a higher success rate of rental and return. For the first time, we devise a trip advisor that recommends bike check-in and check-out stations with joint consideration of service quality and bicycle utilization.
Show More
Show Less