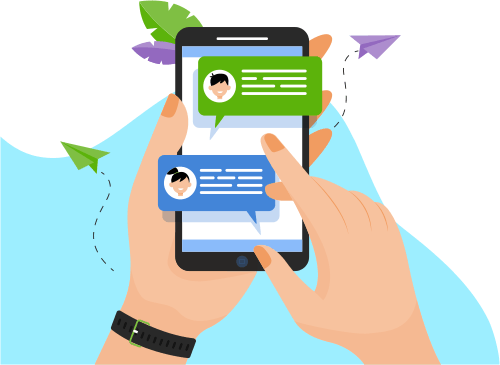 Now you can Instantly Chat with Tammineni!
About Me
Skilled dynamic Web developer with primary experience in HTML5, CSS3, JavaScript, JQuery, Angular Material, Angularjs and NodeJs.
...
Show More
Skills
Web Development
Software Testing
Others
Development Tools
Programming Language
Database
Mobile Apps
Graphic Design
Software Engineering
E-Commerce
Operating System
Portfolio Projects
Company
http://guidepathlearning.com/
Description
GuidePath Learning Centre is promoted by Mr. Ravi who has done exhaustive study and research on learning capabilities and styles of children. His work stems from the fact that all children are essentially a part of nature and hence innately abundant. Their exposure to variety of environs during the formative years determines their personality and the quantum of potential exploited.
Show More
Show Less
Description
TradeLeaves is a Silicon Valley startup founded by seasoned entrepreneurs and technologists who are passionate about making global commerce simple for businesses of all sizes and consumers, worldwide.
We are creating the most comprehensive and advanced digital platform for international trade possible. Our e-commerce marketplace will provide a seamless experience for all businesses from discovery to delivery.
Show More
Show Less