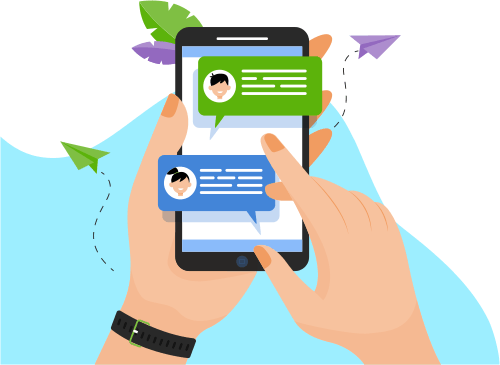 Now you can Instantly Chat with Balasubramani!
Skills
Web Development
Development Tools
Programming Language
Software Testing
Operating System
Others
Software Engineering
Database
Portfolio Projects
Description
E-commerce (electronic commerce) is the buying and selling of goods and services, or the transmitting of funds or data, over an electronic network, primarily the internet. These business transactions occur either as business-to-business (B2B), business-to-consumer (B2C), consumer-to-consumer or consumer-to-business.
Show More
Show Less