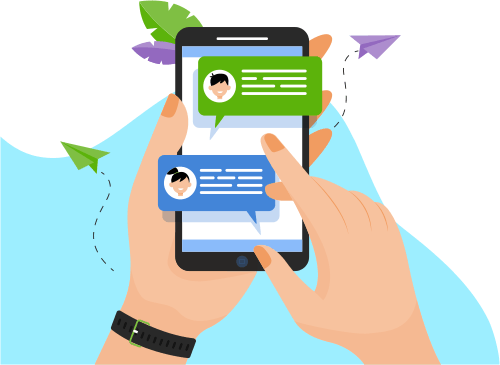 Now you can Instantly Chat with Shubham!
About Me
Consummate DevOps Engineer with more Than 4 years of hands-on experience in automating, managing and optimising cloud environment, leveraging configuration management and cloud infrastructure.
...
Show More
Skills
Web Development
Programming Language
Software Testing
Operating System
Others
Mobile Apps
Networking & Security
Software Engineering
Portfolio Projects
Company
Mastercard Payment Gateway
Description
Leveraging automating, managing and optimizing Azure environment.
Implementing automation scripts to reduce manual intervention.
Configuring and managing multiple Cloud services like load balancers, Azure VM, RBAC, VNet, NSG, Azure Storage , Monitoring, Log Analytics, Azure Key Vault etc.
TECHNICAL SKILLS
Microsoft Azure AWS DevOps
PowerShell Linux
Show More
Show Less
Description
Quickly learned new skills and applied them to daily tasks, improving efficiency and productivity
Recommended technology upgrades and complementary products to improve infrastructure security.
Wrote and maintained automation scripts to increase system efficiency, performance, optimal utilization of compute resources.
Provided technical leadership and delivered innovative products and services to address customer specific requirements.
Show More
Show Less