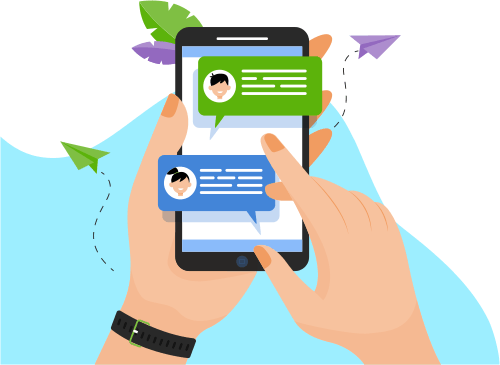 Now you can Instantly Chat with Dayanandh!
About Me
The following are some Skills and highlights of my qualifications and experience:
- Working experience on Selenium WebDriver using Java for UI testing.
- Working Knowledge of tools like JIRA, Hp ALM
- Experience in Maven...ng Java for UI testing.
- Working Knowledge of tools like JIRA, Hp ALM
- Experience in Maven
- UI Testing
- Experienced all phases of  Agile.
- Frameworks using TestNG (Page object Model, Data-Driven, Page Factory, etc. )
- Git and GitHub knowledge.
- Blackbox Testing (System, System Integration, Smoke, Sanity, Regression, Ad-hoc)
- Complete knowledge of SDLC and STLC and Bug life cycle.
- Basic Knowledge of Rest API(Postman)
Show More
Skills
Web Development
Development Tools
Software Testing
Database
Operating System
Others
Portfolio Projects
Company
NetSuite Advanced WMS (Advanced Warehouse Management System).
Description
Warehouse management system provides a set of computerized procedures to handle the receipt of stock and returns into a warehouse facility, model and manage the logical representation of the physical storage facilities (e.g. racking etc.), manage the stock within the facility and enable a seamless link to order processing and logistics management in order to pick, pack and ship product out of the facility.
Show More
Show Less
Company
eBizNET TMS (Transport Management System)
Description
·         eBizNet TMS enables selection of shipping services those best suit shippers' needs and budgets while distribution of the shipment.
·         It lets shippers determine efficient routing, taking weight, cube, service, commodity, region, mode, and other factors into account in real time.
·         Load tendering, contract management, Certified BOL and manifest paperwork and documentation also produced automatically based upon the routing.
·         The solution works in a collaborative environment in integration with IT systems for WMS, Port terminals, Inland Container Depots, Container Freight Station,
·         Freight Train operations, Air Freight station, consignees and consigners.
Show More
Show Less