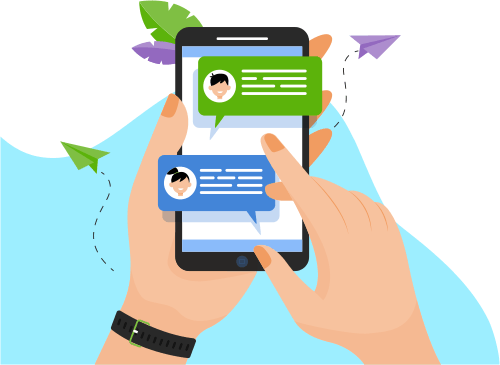 Now you can Instantly Chat with Shrinivas!
About Me
  We are looking for a results-driven software tester to be responsible for designing and running tests on software usability. The software tester will conduct tests, analyze the results, and report observations to the design team. You may also i... will conduct tests, analyze the results, and report observations to the design team. You may also interact with clients in order to understand the requirements of the product.
                                                  To be successful as a software tester, you should have a working knowledge of software and test design, the capability to run through tests, and the ability to analyze the results. Ultimately, the software tester should be result-driven, have good communication skills, and up-to-date knowledge of software programming and software test design.
Show More
Skills
Software Engineering
Others
Web Development
Software Testing
Programming Language
Database
Development Tools
Operating System
Graphic Design
Portfolio Projects
Company
Price Right ENTERPRICES
Description
This is a system which is mainly used for, accounting, maintaining the purchase orders, goods receivable notes, supplier invoices, payments, allocations, accounts Purchase Orders Goods Receivable Notes, Supplier Invoices/Credit Notes, Payments Accounts Payable Items and Inventory, Stock, Manufacturing, deleting and changing the prices for various products. Account for changes in exchange rates and other variations, free analysts to focus on higher order assumptions and issues produce presentation-ready graphs and output analyses
Show More
Show Less
Description
This CRM system provides Customer interactions and data throughout the customer lifecycle and creates, implement and track various assessments for the Employee/clients. This includes accounts, Marketing, Opportunities, lead Management. It identifies people equrires, needs and profiles the proper guidance. The goal is to improve customer service relationships and assist in customer retention and drive sales growth.
Show More
Show Less