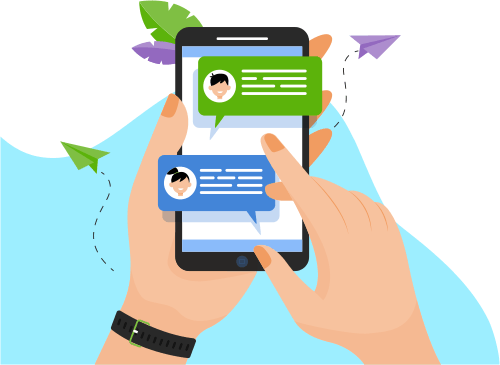 Now you can Instantly Chat with Nikunj!
Skills
Web Development
Development Tools
Programming Language
Database
Software Engineering
Graphic Design
Operating System
Mobile Apps
Others
Portfolio Projects
Company
Surat Traffic Police
Role
Full-Stack Developer
Role
Full-Stack Developer
Description
o dedicate the construction of networking opportunities, the development of relationships and the promotion of our cultural heritages for pharmacists of Indian origin in United States of America by ways of interaction through common forum. We attempt to build a single platform from which we might petition lawmakers in an ethical and responsible manner to serve our interests and those of patients we serve. We seek to promote the highest quality of care and advance the future of our business and our industry by improving our professional skills and furthering our members economic interests.
Show More
Show Less
Role
Full-Stack Developer
Description
KANERIA GROUP is engaged in manufacturing innovative building materials in the Drymix segment having its giant manufacturing facility at Surat (Gujarat, India). The KANERIA GROUP has been promoted by professionals having long and successful experience in the various fields of manufacturing, marketing and logistics under the leadership of the Chairman of the company - Mr. Manoj Kaneria.
KANERIA GROUP is always committed to delivering high quality and best-in-class products & services at reasonably low price by implementing smart ways & With the Concept of Mass production.
Show More
Show Less