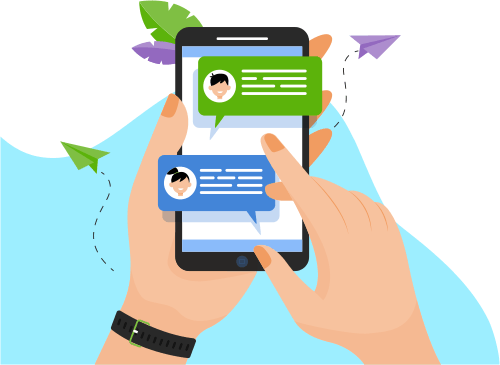 Now you can Instantly Chat with Sweta!
Skills
Software Testing
Programming Language
Web Development
Database
Development Tools
Software Engineering
Operating System
Others
Graphic Design
Portfolio Projects
Description
API Factory Lab Project deals with all kinds of APIs where API will be vaidated to test functionality of the application.API should be able to perform all kinds of transaction like creating account ,adding products to the account and doing transaction on the account,etc. APIs should behave exactly as per UI and the manual transaction can be done with the help of APIs.
Show More
Show Less
Company
GIC AutoSwitch Remediation
Description
GIC Autoswitch Project was about removing autoswitch functionality for the Group Accounts From RBIS Web application and GPAC applications as per new business requirement.
Show More
Show Less