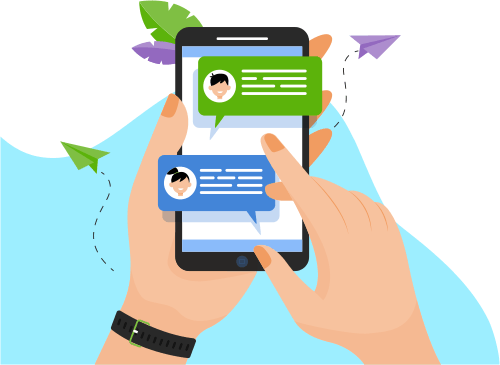 Now you can Instantly Chat with Sarthak!
About Me
Professional Quality Analyst with 3 years experience in software quality-management. Involved in end-to end product testing and management across multiple platforms. I've experience in Manual, testing
...
Show More
Skills
Software Engineering
Web Development
Software Testing
Development Tools
Programming Language
Database
Others
Portfolio Projects
Description
A web-application enabling clients using logistic-services from Pitney Bowes to manage their account, access their invoices and other financial documents, create/manage support-tickets and provide various other features.
◦ ◦ ◦ ◦ ◦ End-to-end testing of features including functional, API and automation testing. Web automation using Java and Selenium. Involved in Test Planning, Requirement Analysis, Test Case creation, Defect tracking and test execution. Execute different levels of testing (System, Integration, and Regression). Present the updates in client demo at the end of sprint.
Show More
Show Less