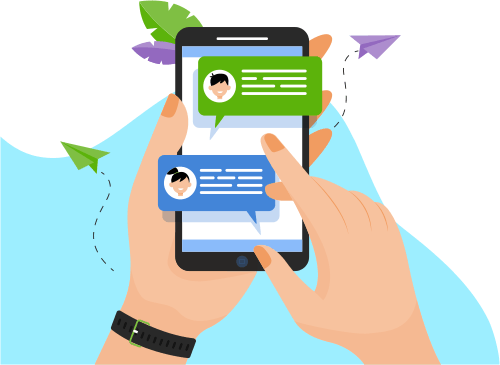 Now you can Instantly Chat with Enrique!
About Me
Information and Communications Technology professional trained in structured environments underinternational processes and standards.
I have more than 12 years of experience in project management technology, infrastructure and organizational, ...re than 12 years of experience in project management technology, infrastructure and organizational, from internal company projects, to solutions for customers. I have recent experience in digital transformation, data governance, business intelligence and indicators that lead to the continuity and transcendence of organizations. Also, I have more than 8 years of experience in business consulting for Business to Business and business to Customer in the areas of pre-sales, sales and post-sales customer service for the financial, government, corporate, retail and SME sectors.
I describe myself as a reliable person. About my professional performance, I can highlight leadership skills with attitudes based on ethics, honesty, responsibility and respect; capacity for self-management and remote work, administrative and operational skills focused on obtaining results, ability in business consulting, extensive experience in project management, negotiation and conciliation; I have a passionate interest in research and innovation.
I have a degree in Electronic Engineering from the Technological Institute of Celaya and recently, I completed the Postgraduate course specializing in Innovation from the Tecmilenio University.
I began my professional career as a maintenance engineer in the manufacturing plant of IBM Guadalajara in 1997; collaborating later for other national companies and for the government; working most of the time with the telecommunications company Axtel. I have gained experience in operational areas, planning, corporate network design, logistics, consulting, sales and customer service; which has allowed me to know the complete cycle of telecommunications and information technology services, living the experience of its evolution. The opportunity to collaborate in different job positions has been a key factor in developing a practical sense to solve and obtain results, considering different perspectives and putting into practice the tools of continuous improvement, project management, innovation tools and methodologies, as well as frameworks and international regulations related to information technologies.
Show More
Skills
Data & Analytics
Web Development
Operating System
Software Testing
Programming Language
Others