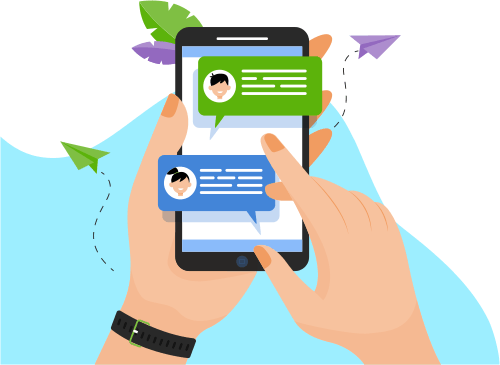 Now you can Instantly Chat with Pravin!
About Me
Highkights
Programmer\ Leader\ Coach and Trainer : 15+ Years 
Agile/ Scrum : 7+ Years 
Hands-on experience in Transforming traditional developme

...

Hands-on experience in Transforming traditional development approach into Agile software development 
Active Listener, Trainer, Mentor, Coach and Leader 
Expertise in Scrum, XP, LSD, FDD, DSDM, Waterfall and DevOps methodologies. 
Knowledge of Agile tools: Jira, TFS, GIT, MS Project 
Rich Experience in Web, Windows and Mobile application development. 
Specializing in reducing operational expenses up to 30% to 40% 
Know the art of maintaining quality product continuity by implementing value stream mapping. 
Proficient in increasing production capacity from 10 to 30% by changing traditional methods into lean and agile project management methodologies. 
Skills
Agile strategist and planning expert
Business continuity planning
Defect and Conflict management
Product development and Implementation
Automation and Resource Optimization
Risk mitigation and Control
Release and Config management
Show More
Skills
Web Development
Graphic Design
Software Engineering
Others
Development Tools
Software Testing
Networking & Security
Programming Language
Database
Operating System