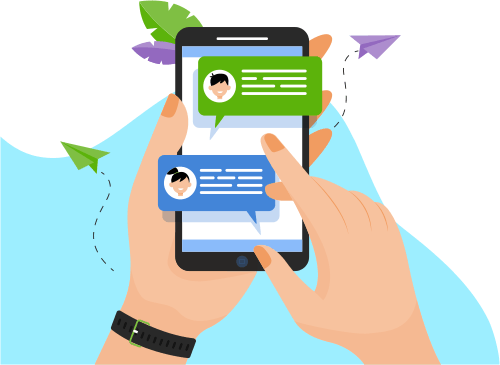 Now you can Instantly Chat with Ruksar!
About Me
Over 3 years of experience in Software Industry with Quality Assurance and Manual, Functional, Automation Testing of Web applications and Mobile applications developed in Web, Mobile, Client/Server environment using Agile and Scrum test methodolog...plications developed in Web, Mobile, Client/Server environment using Agile and Scrum test methodologies.
Show More
Skills
Web Development
Software Testing
Development Tools
Programming Language
Database
Others
Software Engineering
Operating System
Graphic Design
Portfolio Projects
Description
Responsible for complete end to end testing of modules.
UAT, Interface testing, Smoke, Regression, System, Compatibility, Black-box and Usability testing.
Co-ordinate with Business users and Operational users.
Co-ordinate with Client Support Teams and Development Teams.
To raise and update the defects in JIRA and providing support to developers
Effective defect and test case tracking in Jira and Excel to improve communication and reduce delay.
Attended Sprint Meetings and grooming session
Database Testing using My SQL
Show More
Show Less
Description
Reviewed requirements, specifications and technical design documents to provide timely and meaningful feedback.
Analyze the functional requirements and identify test scenarios.
Attended Sprint Meetings and grooming sessions.
Preparation of test cases for all platforms.
Review of test cases written by QA.
Test Case Execution
Defect reporting and Retesting.
Defect logging in JIRA.
Preparation of Daily status, execution, and defect reports.
Defect Management which involves raising defect, retesting defect, reporting and defect follow-up with the respective
team
Perform Functional Testing, Regression Testing and UAT Testing
Executing the API in postman with the help of proper test data like request and end point URLs.
Checking the response is as expected or not.
Having daily status call with client and different stakeholders and discuss the issues, concerns, defects etc relevant to
the ongoing project.
Consistently met deadlines and requirements for all production work orders.
Show More
Show Less