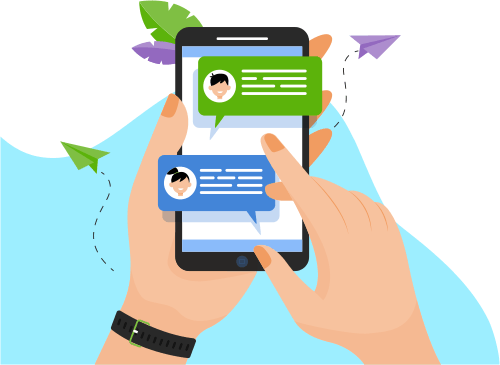 Now you can Instantly Chat with Rashmi!
About Me
Hi there, Its Rashmi. I have been working in the sector of we development from past 3.5 years with great effeciency. I was pleased to discover my qualifications align perfectly with your needs and requirements.
Besided I have a Bachelors of En...ualifications align perfectly with your needs and requirements.
Besided I have a Bachelors of Engineering degree. I am adequate in prominent skills like HTML,CSS, Javascript, ReactJs, Mobx, Agile methodologies, Version control and so on. I am passionate of website and coding. I love new challenges and new projects that help me to invest all my skills and experience in to succeeding them.
I look forward to work with you.

Thank You.
Show More
Skills
Others
Web Development
Development Tools
Programming Language
Operating System
Portfolio Projects
Description
Adcuratio core is a transforming national linear TV by empowering advertisers to activate multiple creative versions within a single commercial unit. Its a universal middleware that connects all parties without strandadization. Adcuratio enablement tech platform allows each network and smart tv to connect seamlessly.
Our Clients are Zenith media, Publicis, Omnicom,Verizon, Sonic,Cbs, AETN, Dish.
Show More
Show Less
Description
Folks Media is a webapp that is multilevel platform where you can discover curated list of movvies, TV shows and also you can control your smart TV from your phone and experience shopping with no interupption to your streaming.
Show More
Show Less