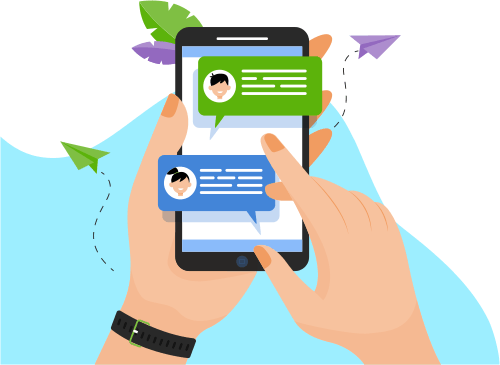 Now you can Instantly Chat with Payal!
Skills
Web Development
Others
Database
Software Testing
Development Tools
Programming Language
Mobile Apps
Operating System
Portfolio Projects
Description

Real time (RT) app provides a continuous glucose monitoring system (CGM) on user's compatible smart device. The app displays a CGM readings continously after every minute on user's compatible mobile device once the sensor is connected with the body. A user can view their real-time glucose data, trends and alerts on their mobile phone and also can share their data with near ones and caregivers. The sensor is connected with the app using a Bluetooth connection that transmits the glucose readings to the app.
Show More
Show Less
Description
The inui app works with the FDA and provides cleared inui In-Home Urine Analysis Test System. The inui system is an easy-to-use urine test kit that is intended for detecting multiple parameters in urine: Protein, Glucose, Leukocytes, Nitrites and Ketones. The inui app is provides patients and physicians with immediate lab test results anytime, anywhere.
Show More
Show Less