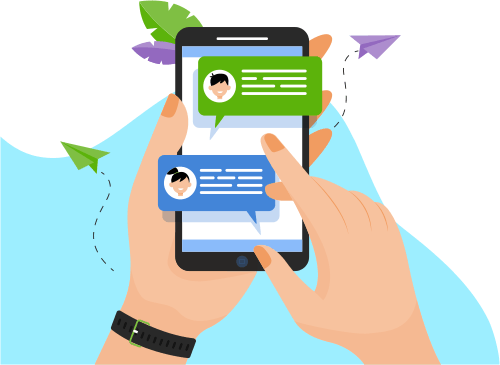 Now you can Instantly Chat with Vaishali!
Skills
Software Testing
Programming Language
Web Development
Development Tools
Operating System
Database
Others
Portfolio Projects
Description
This project is related to Shopping Website or Domain is E-comm. in this project there are multiple
services and multiple modules like vendor, supplier, admin, customer etc. The project aim is, in this
project we provide online product easily to customer. one customer has been purchased multiple
product at a time on multiple shops. After product choosing customer have get track id so it's helpful
for customer.
Also, shopkeeper site the can easily put his product with picture and sales to customer. Admin
module manage the database and whole project.
Show More
Show Less
Description
The Training and Placement Management System Has been developed to override the problems
prevailing in the practicing manual system. This Software Supported to eliminate and some cases
reduce the hardship faced by this exiting system.
The Application is reduced as much as possible to avoid errors while entering the data. It
also provides error message while entering invalid data. No formal knowledge is needed for the
user to use this system. Thus, by this all it proves it is user-friendly.
The administrator will create the users and the users will use the accounts created by
administrator. When the user enters into his respective page, he can update his details, and the
details are to be approved by the administrator. All the users have some common services like
changing password, updating details, searching for details, checking the details, mailing to
administrator, and reading the material uploaded by admin if the user is a student.
Show More
Show Less