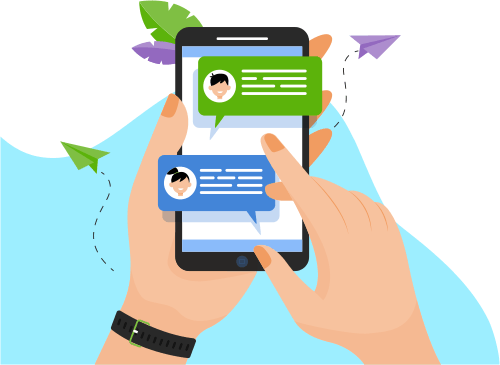 Now you can Instantly Chat with Vaibhav!
About Me
 I have 1+ Years of experience as a Software Test Engineer.  Vast Experience in API, Functional application testing of product-based and mobile-based (Android) projects.  Use of bug reporting and tracking tools like JIRA Dashboard.  Ex...le-based (Android) projects.  Use of bug reporting and tracking tools like JIRA Dashboard.  Extensive knowledge of Software development life cycle (SDLC), Agile methodology, Software testing life cycle (STLC).  Self-learn basic concepts of HTML5, CSS, JavaScript.
Show More
Skills
Web Development
Database
Software Testing
Programming Language
Operating System
Development Tools
Others
Portfolio Projects
Company
Chicken Derby Automatic Race Generation (Game) : Ongoing Project
Description
The Chicken Derby Automatic Race Generation (Functional/Regression/End-To-End/Database) to help Game Participants pursue long term playing games success. The race is currently accepting entrants. The race has been given a start time and is waiting to begin. The race has started and is in progress. All entrants have completed the race. The race was cancelled. In this event, all entrants are refunded their entry fee and all chickens who entered the race have their situation set to Barn.
Show More
Show Less
Company
QA – CC Site 001(Maxi Force Bollards): Ongoing Project
Description
QA – CC Site 001 Application (Functional/Regression/End-To-End/Database) – Maxi force traffic control bollards provide traffic management and access control. Their security bollards come in various styles and colors which made in USA
Show More
Show Less