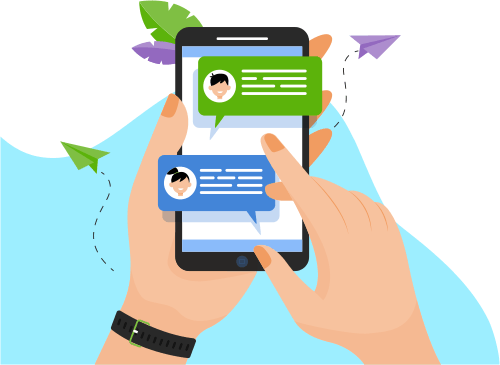 Now you can Instantly Chat with Venkata phaneendra!
About Me
Having 5 years of IT experience as Sr. Software engineer involved in preparing test cases and execution of test cases by utilising both Excel and ARD. 
Excellent hands on experience in handling the defects throughout the bug life cycle fr...RD. 
Excellent hands on experience in handling the defects throughout the bug life cycle from detection until resolved using HP ALMVersion 12.20, JIRA.
Good knowledge in Software Test Life Cycle (STLC), Software Development Life Cycle (SDLC). 
Experience in writing SQL queries to validate the UI Attribute values are populated in IBM-DB2 DataBase
Good communication skills, quick learning and multi-tasking abilities, experience of working with team members from different cultures.
Experience with various types of testing like Smoke Testing, Sanity Testing, Functional Testing and Regression testing.
Interacted with developers to assure quality of testing.
Show More
Skills
Software Testing
Programming Language
Database
Development Tools
Others
Web Development
Portfolio Projects
Company
APRA Asset Finance
Description
To verify whether Asset Finance Trust will integrate with the core systems with all interfacing applications by real time data transfer, batch process, file transfer for asset finance applications involving trust. To ensure that automation for the Trust Asset Finance applications
Show More
Show Less
Company
HOUSEHOLD TRANSFER APPLICATION
Description
HTA is a retail branch application to transfer eligible households that meet the filter criteria on household account values, to a HTA branch. Data warehouse gives a file with the list of eligible and ineligible households which has been loaded into application database tables and the application has been open for three week windows of time for household transfer work to be completed by branch submitters
Show More
Show Less
Company
ENHANCED DUE DELIGENCE
Description
EDD application is used by Financial Advisors (FA), Branch Managers, Regional Risk Officers and Anti Money Laundering team to enter and approve data related to high risk clients as part of account opening. EDD has major features as EDD questionnaire, EDD approval process and EDD Scoring.
Show More
Show Less