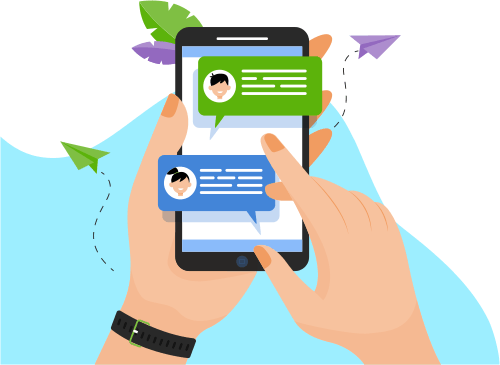 Now you can Instantly Chat with Prashant!
About Me
Hello,
I am a 7+ Years experienced PHP programmer. I am a self learner and eager to learn new things.
I can work under pressure. I have developed many website using PHP MySQL,javascript,ajax,Wordpress. I have also worked on using API... developed many website using PHP MySQL,javascript,ajax,Wordpress. I have also worked on using API's, configuring payment gateways etc.
I am applying this job because i think that my expertise is best suited with your requirements.
I have used SVN as version control.
Below are the work samples i worked on.
Some Wordpress sites.
everyonelovesabeagle.com
everyonelovesadachshund.com
everyonelovesagermanshepherd.com
[Danish Wordpress sites with thesis theme]
nyfirmahjemmeside.dk
findvarmepumper.dk
http://ibswin.com/software/webview/
http://findmore.co.za Custom CMS based Portal for South Africa.
http://christmate.com/ [MATRIMONIAL SITE]
http://www.jointscene.com/ [BOLLYWOOD SITE]
http://www.ishwar.com[Maintenamce] A site having informations of all religions
http://www.wa-ssa.net US Self Storage association's site.
And Many others...
.
Thanks,
Prashant
Show More
Skills
Web Development
Programming Language
Development Tools
Database
Others