Chandrashekhar P.
QA with 3 years experience in Function testing , Database testing , API testing.

Latur , India
QA with 3 years experience in Function testing , Database testing , API testing.
10676.5 USD / Year
Start Date / Notice Period end date: 2022-07-01
3 Years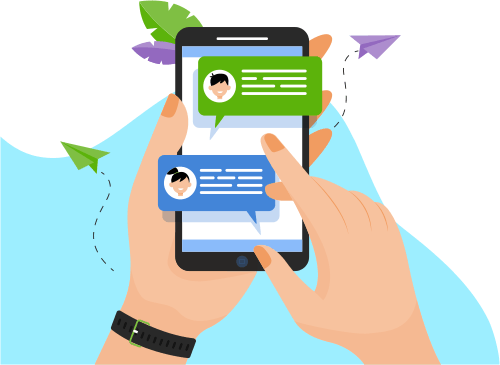 Now you can Instantly Chat with Chandrashekhar!
Skills
Software Testing
Database
Development Tools
Software Engineering
Operating System
Others
Portfolio Projects
Company
Investment banking
Description
Client Central is the project that deals with communication with seller and Investor. The Charles Schwab Corporation is an American brokerage and banking company, based in San Francisco, California. It was founded in 1971 by Charles R. "Chuck" Schwab, as a traditional brick and mortar brokerage firm and investment newsletter publisher. In 1973, the company changed its name from First Commander Corporation to Charles Schwab & Co., Inc.Schwab operates in four main divisions: investing, wealth management, banking, and trading. The company serves 7.9 million client brokerage accounts, with $1.65 trillion in assets (as of September 2011), from over 300 offices in the U.S, one office in Puerto Rico, and one branch in London. Clients can also access services online and by telephone.
Show More
Show Less
Description
Quantum Network group which provides telecommunication, internet and mobile network service to business and the consumer. Quantum network now offers fixed, mobile telephonic and broadband service to the consumer. The objective of testing is to perform synchronization between two locations and provide quality service to the customer.
Show More
Show Less