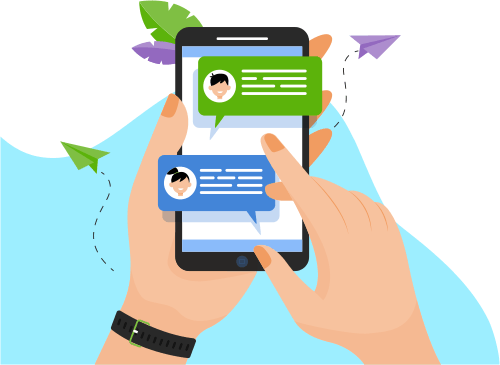 Now you can Instantly Chat with Nandagiri!
Skills
Web Development
Programming Language
Others
Data & Analytics
Graphic Design
Portfolio Projects
Role
Full-Stack Developer
Description
Paas is a platform designed for fund raising activities in organisations. It is a system designed exclusively for non-profits that save your money and these ranges from a single page donation form, to full-fledge e-commerce experiences and donor management systems. With this platform we can effectively manage:
⮚ Membership management
⮚ Online merchandise sales
⮚ Unlimited donation forms
Show More
Show Less
Role
Full-Stack Developer
Description
Invoicing provides a complete solution for organizations to issue, email and accepts payments for invoices.
Invoices may be setup with various invoice policies with due dates, late fees, and discount schedules. Payment schedules, templates, and email formats are defined as payment policies and may be used by any number of invoices. Invoices use "Policies" as how they behave and respond to payments.
Show More
Show Less