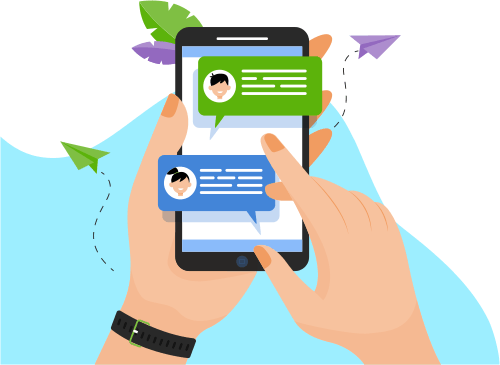 Now you can Instantly Chat with Haritha!
About Me
Technically competent professional with experience of nearly 5.3 years across Business Analysis, Product Management, Agile (Scrum) Methodologies, Technical Writing, Project Manageme

...

Agile (Scrum) Methodologies, Technical Writing, Project Management, Techno Functional Analysis, Process Improvement, Requirements Analysis & Elicitation, Report Analysis and Team Management.
Currently spearheading as a Senior Business Analyst with Accenture. Expertise in gathering & defining business requirements while managing the risks to improve business processes and translating the requirements into systems solution by preparing requirement and functional documents. Skilled in preparing written proposals, requirements specifications, invitations to tender and solution specifications.
Highly skilled in Stakeholder Communication, Client Relationship Management, Project Co-Ordination, Project Documentations, Business Reviews, Demonstrations and Presentations to Clients. 
Proven ability in Business Analysis involving requirement & gap analysis, design, development, strategy planning, support, documentation, implementation and maintenance. Proficient in analysing business process set up to identify & eliminate quality snags through realignment/ modifications/ redesigning of processes.
Highly skilled in delivering Project Management and Business Analysis services by identifying the business needs and assist in determining the solutions of business.
Proven ability in identifying & developing prospective clients while analyzing their requirements, rendering technical guidance over the various aspects of the business, establishing healthy business relations for securing repeat business & long term customer loyalty and solving their queries & complaints efficiently.
Consummate professional with excellent communication, planning, execution, monitoring and problem solving skills, as well as the ability to handle multiple tasks in high pressure environments and under tight deadlines.
Core Competencies
Show More
Skills
Software Engineering
Web Development
Programming Language
Database
E-Commerce
Operating System
Mobile Apps
Others
Development Tools
Software Testing
Graphic Design