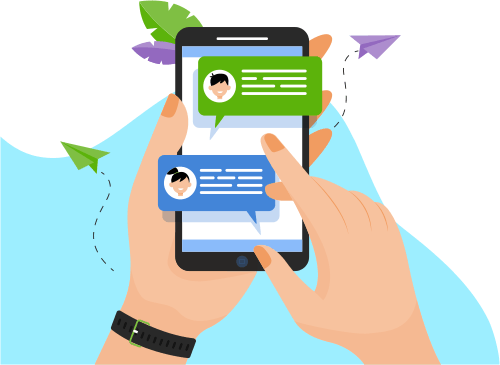 Now you can Instantly Chat with Sachin!
About Me
•         Over 9 years of strong IT experience in all cycles of software delivery as a senior full-stack engineer along with XP practices in software design, development and          integration.
•    ...ractices in software design, development and          integration.
•         Strong experience in designing highly available, highly resilient and high performing geographical distribute cloud-based Microservices solution.
•         Extensive experience in developing a web-based application using Microsoft technologies like C#, APS.Net Core, Asp.Net MVC, EF, ADO.Net. 
•         Experience working with Single page application using Angular Js, Angular and Knockout JS.
•         Possess good experience in TDD, BDD and SCRUM agile approach.
•         Proficiency in object-oriented design and development experience with N-tire, multi-tenancy application.
•         Microsoft certified professional Implementing Microsoft Azure developer Infrastructure Solutions.
•         As programmer effective synchronizing with team and driving project toward milestone, quality assurance and on-time delivery.
•         Engage with stakeholders to identify the problem area and provide strategic solutions.
•         Work closely with the product owner and story owner to design feature and prioritize the task.
•         Managing scrum session and executing sprint planning, sprint retrospective and sprint demos.
•         Drive continual improvements to the efficiency and flexibility of the business platform while keeping an extremely high bar for customer trust, performance, and availability
Show More
Skills
Web Development
Software Engineering
Programming Language
Networking & Security
Database
Software Testing
Development Tools
Mobile Apps
Others