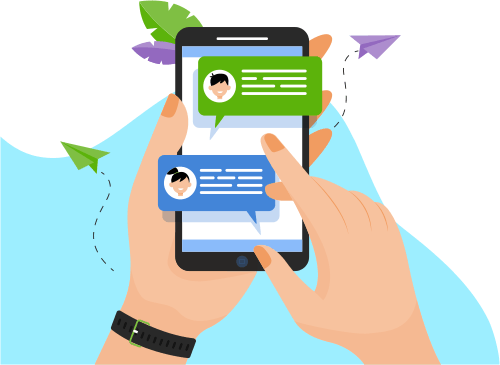 Now you can Instantly Chat with Srinivas!
About Me
6+ Years of Experience in Software Industry with SAP ABAP, SAP, SAP HANA, ABAP skills
...
Show More
Skills
Web Development
Development Tools
Programming Language
Portfolio Projects
Contribute
Spent more time and resolving the issue supporting all ABAP and SAP UI5 and ABAP-HANA Hana Modeling
Description
Tapestry Is The First New York–Based House Of Modern Luxury Lifestyle Brands. The Company's Portfolio Includes The Coach, Kate Spade New York. One of the biggest Retails industry project. Our brands are approachable and inviting and create joy every day for people around the world. Defined by quality, craftsmanship, and creativity, the brands that make up our house give global audiences the opportunity for exploration and self-expression.
Show More
Show Less
Contribute
Working ABAP as a consultant
Description
We are working on develop internal Product (PLANA) based on SAP UI5 and SAP HANA.
SAP spend many days across all business functions to plan the next year in Excel sheets. planA is an enterprise planning and analysis tool that integrates seamlessly with SAP ERP and gives enterprises the ability to make their annual and periodic plans with ease and analyze these plans with their actual performance.
Show More
Show Less