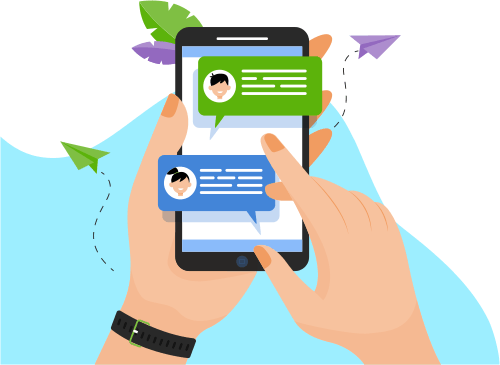 Now you can Instantly Chat with Kishore!
About Me
I have 3.5 years of experience in project/product management handling a team of 3-5 developers and designer. My skills mainly comprise of project management, developing websites (WordPress, Squarespace) and take up UI/UX Design works.
...
Show More
Skills
Programming Language
Web Development
Others
Software Engineering
Database
Operating System
Data & Analytics
Graphic Design
Portfolio Projects
Company
e-commerce & Deals application
Contribute
I was in charge of product development managing a team of 3 developers. I take care of the development from scratch till delivering it in phased manner.
Description
The product consist of a web and mobile application which is consumer based. Consumers can shop on the deals and at the same time earn cashback and also contribute to their favourite charity.
Show More
Show Less
Company
Case & Document management app
Contribute
I managed the development team and delivery of the assignment to client.
Description
An mobile app which helps medical representative to track case appointments and read/download medical related documents from the app on the move. Also a admin portal for user management, document management and case management.
Show More
Show Less
Company
marketing website
Role
Project Manager (Team Lead)
Contribute
I worked both as a project manager gathering requirement and also build the website in Wordpress templates.
Description
The marketing websites for my clients were built on WordPress. I had predominantly worked as a project manager handling all the clients website along with a UI designer and a wordpress developer. Most of the website development were done by myself as I took this opportunity to try my hands on website development.
Show More
Show Less