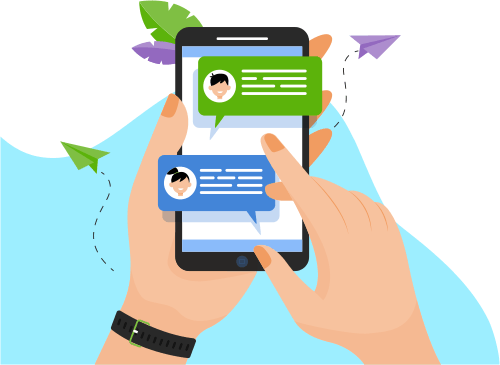 Now you can Instantly Chat with Bhargavi!
About Me
An IT professional with 5 years of experience on Manual Testing and Test automation.

Experience in Automation Testing using Selenium and Project execution.

...

Expertise in the development of automation scripts using Selenium Web Driver and Test NG.

Good Knowledge in Java programming to design the automation scripts.

Good knowledge on various automation testing tools like Selenium IDE

Hands-on experience in executing Testing methodologies like Regression, Smoke, Sanity and System Testing.

Expertise on Testing REST API using POSTMAN and SOAP UI

Have intensive experience in using Maven as build management Tool

Designed and Developed frameworks using JUnit ,Cucumber, Maven

Involved in testing REST services using Rest Assured and tested XML and JSON formats

Strong knowledge in web services testing via tool SOAP UI/Restful web servces
Show More
Skills
Software Testing
Web Development
Database
Operating System
Development Tools
Software Engineering
Others
Portfolio Projects
Description
RPMAconnect is an iot platform used to add and manage iot devices and manage workflow management in real time situations.
Show More
Show Less