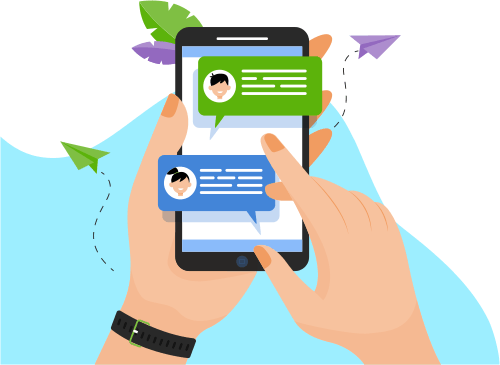 Now you can Instantly Chat with Monika!
About Me
•          3.6 Years of experience in database knowledge for creating the stored procedures, triggers, cursors, views.
•          Expertise in development with the Delphi which is used to build desktop applications
...
Show More
Skills
Web Development
Game Development
Database
Software Engineering
Operating System
Others
Portfolio Projects
Description
•          Understanding the specifications for the project by going through the help documents given by the RCP team.
•          Having good user stories and acceptance criteria for the development.
•          Writing the Development test cases for each and every measure that we need to integrate to the application.
•          Integrating RCP to the application using the best methodology.
•          Creating the required stored procedures, views, triggers in SQL.
•          Verifying the data from the RCP end using POSTMAN.
•          Writing mail alerts using stored procedure to check the successfully processed JSON count.
•          Creating work flow documents for each measure with a neat description and screenshots.
•          Performing multiple unit testing scenarios to check the entire Positive and negative scenarios.
Show More
Show Less