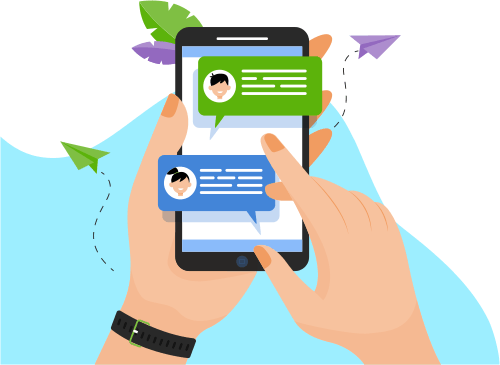 Now you can Instantly Chat with Narendra!
About Me
Extensively used Angular5 with HTML, CSS, and Bootstrap to create rich User Experience.
Developed the front end of the application using HTML5, CSS3, Bootstrap, JavaScript, and Angular5.
Extensively Worked on CSS Background, CSS Positionin... CSS3, Bootstrap, JavaScript, and Angular5.
Extensively Worked on CSS Background, CSS Positioning, CSS Text, CSS Border, CSS Margin, CSS Padding, CSS Table, Pseudo Elements & Classes and CSS Behaviours in CSS.
Implemented Routers & History in Single Page App (SPA).
 
Show More
Skills
Web Development
Development Tools
Programming Language
Database
Graphic Design
Software Engineering
Software Testing
Portfolio Projects
Company
KeyCare Advantage
Contribute
Extensively used with HTML, CSS, and Bootstrap to create rich User Experience. Developed the front end of the application using HTML5, CSS3, Bootstrap, JavaScript, and Jquery.
Description
KeyCare Advantage is more than a health plan. It's peace of mind. KeyCare Advantage (HMO I-SNP) gives members the comfort of knowing they have a personal care team dedicated to their complete health, plus added benefits and services.
Show More
Show Less
Contribute
When you open a website, meaning that they ensure that the content of a website optimized for a user experience. End to end web content management for Microsoft Learning.
Description
Planning and delivering production tasks. Creation and management of pages and document libraries. Receive, assess, plan and execute in-queue publishing requests. Conduct unit and integration.Continued migrations of old site to newsite.
Show More
Show Less
Contribute
The role of mine in a project was design frontend, seller and admin panels in the ticket room. The entire website is responsible for design.
Description
Ticket Room is a UK based company providing an all-round service solution for your online ticketing needs.  Our secure and reliable booking system allows both event organisers and ticket buyers to use our services with complete confidence.
Show More
Show Less