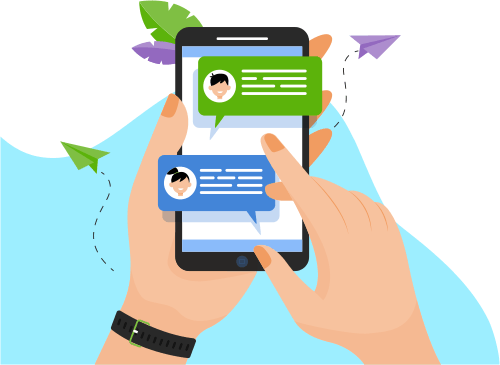 Now you can Instantly Chat with Abdulkabeer!
About Me
Having 1 year of experience with the involvement in all phases of Software Development Life Cycle like requirement gathering, analysis, design, development, testing and implementation.
Hands on experience in all the phases of Soft

...

Hands on experience in all the phases of Software Test Life Cycle.
Good in web application testing using Selenium IDE, Selenium Web Driver, JUnit and TestNG.
Good knowledge on Core Java concepts OOPS, File IO, Collections and  JDBC, Apache POI  
Having knowledge on Servlets and JSP.
Good experience in defect management, defect analysis and defect reporting using JIRA and Fogbugz
Good experience in creating and implementing Test Plans, Test Scenarios, Test Cases.
Actively involved in peer to peer reviews.
Expertise in Functional Testing, Smoke Testing, System Testing, Integration Testing, Regression Testing.
Experience in using debugging tool like FirePath and FireBug to find xpaths.
Proficient in Agile Software Development Life Cycle.
Having good knowledge in MySQL.
Show More
Skills
Web Development
Software Testing
Programming Language
Database
Operating System
Development Tools
Mobile Apps
Others
Portfolio Projects
Ixl learning
https://Ixl.com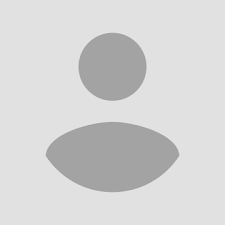 {{totalColleagues-3 > 0 ?'+':''}}{{totalColleagues-3 > 0 ?+ totalColleagues-3 :''}}
Dinesh K