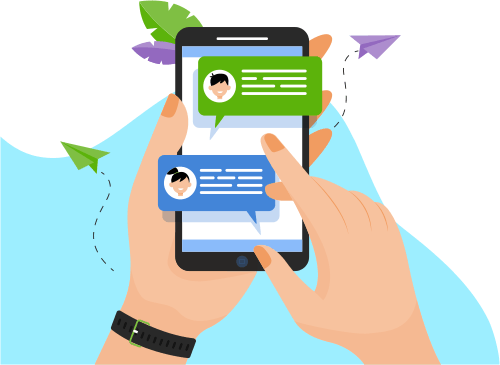 Now you can Instantly Chat with Upadhyay!
About Me
Overall 3 Years and 5 months of Experience in Business Intelligence, Data Modeling and Data Mining using (Tableau, Tableau Prep, Power BI, MSTR, SQL & Python).
Involved in Full

...

Involved in Full Life Cycle Development including Planning, Analysis, Design, Implementation and Maintenance using Tableau Products.
Expertise on all Tableau products to maximize the user experience.
Expertise knowledge on Labeling & annotations, data blending, data extract, publishing & re-using data sources, applying use as filter actions, quick filtering, hierarchies, conditional formatting, groups the rows and Title and Caption.
Extensively worked in creating Complex Filters and Calculated felids for Complex reports.
Created workbooks and dashboards by using custom queries and multiple tables.
Knowledge of Commercial Analytics for Pharmaceutical and Financial Industry.
Worked on A/B testing methodologies for the analysis of the success rate of a product.
Knowledge of Cloud-based BI solutions for making the BI solution an independent product.
Exposure to Consulting: Client interaction, User Requirement Analysis and User Support.
Integration of Tableau with Python for advanced data analysis.
Show More
Skills
Data & Analytics
Database
Programming Language
Others