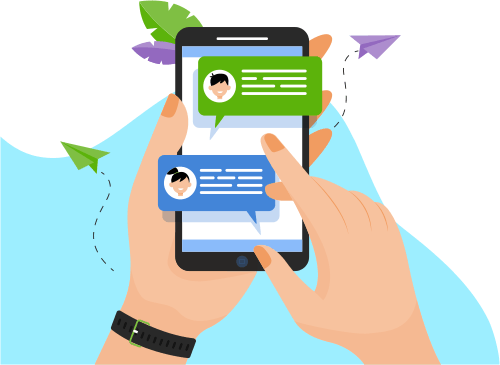 Now you can Instantly Chat with Amit!
About Me
Key Skills-Telecom Billing, Telecom BSS, Capital Market, SOUP UI, HP ALM, Rest, Manual Testing, Telecom OSS, Payment, Database Testing, Web Service Testing, Investment Banking, Functional Testing, S/W Testing, SAP CRM, Unix, Oracle.
<

...
Show More
Skills
Software Engineering
Software Testing
Database
Web Development
Operating System
Development Tools
Others
Portfolio Projects
Description
Broadband solution is true network convergent platform supporting all networks like HFC, COAX, FTTH. The convergence is across all key data entities such as Customer, Account, Service, Product etc.
In the last decade, internet has become a ubiquitous part of an average consumer's experience. Given that the consumption rates are only going to increase; it follows that investments in internet services will increase. Such investments will primarily focus on fixed line broadband to home users and enterprises alike.
Show More
Show Less
Company
Investment Banking
Description
Achmea Bank is one of the Netherland's leading wealth managers. For more than 250 years it has been helping clients to manage their investments and to plan their finances to achieve their long-term goals.
Show More
Show Less