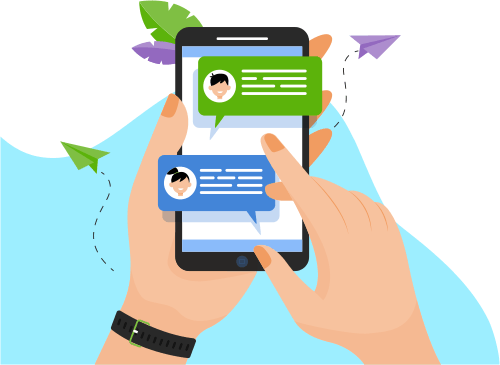 Now you can Instantly Chat with Bhagyabati!
About Me
Skills
Database testing,
Manualtesting,
Web application testing,
Mobile application testing,
API testing,
Automation testing,
Selenium,
Performance, Compatibility and...
API testing,
Automation testing,
Selenium,
Performance, Compatibility and Security testing
Interests
Exploring with new tools and working on that. Exploring the places, love visiting to different places and making new friends.
Show More
Skills
Database
Software Testing
Development Tools
Software Engineering
Web Development
Portfolio Projects
Company
Adjudication Project:- This is a health care project I am currently working on.
Description
Adjudication Project is a healthcare project where we deal with provider and insurance company. We get the claims in EDI form from clearing house, our adjudication system will run all the adjudication rules to validate the claim. It will do file level validation, schema level validation. After executing all the rules if the claim is in approved state then it will go for the payment. Will be sending all the batched claims for payment will receive the check number and send the EOP letter to the IPA (may be provider or a group of providers etc)
Show More
Show Less
Description
GreenTick is food compliance application. It is implemented convert the manual work into digital work. In companies like Coca-Cola, PepsiCo, MacDonald's, KFC etc everyday checks will be performed to make sure the place is hygenic, the way of preparation is hygenic, the quantity of the food or the chemicals used to be in a right proportion.
Our project have been implemented in 3 applications such as web application it is for admin who will be managing the checks to be scheduled for the location and area, next is mobile application both Android and iOS application where the supervisor will be performing the checks, attaching the images if anything non-compliance is there, submitting the audits. Manager is the person who will be receiving the audits submitted by the supervisor if any escalation is there will be resolved by the manager.
This how will make sure that everything is compliant and data whatever we are handling will be securely handled .
Show More
Show Less