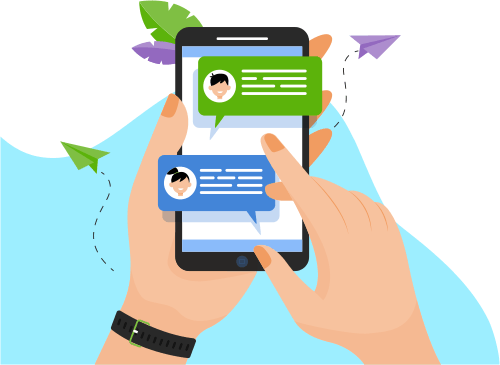 Now you can Instantly Chat with Nishant!
About Me
My name is Nishant Dwivedi
I am a Aspiring Data Scientist skilled in achieving operational efficiency with over 3 years
of experience in Business Intelligence, ETL & Data warehousing applications with 2+
years of experience in implemen...siness Intelligence, ETL & Data warehousing applications with 2+
years of experience in implementation of Business Intelligence (BI) projects, reports
& dashboards development in Tableau Software.
My Key Roles and Responsibilities are:
1) Extensive experience in working with various Business Intelligence Data
Visualization tools with specialisation on Tableau Desktop and developed plant
level dashboards.
2) Sound knowledge of Tableau Desktop, Tableau Server and Informatica
Powercenter 9.1.0. Experience on various phases of SDLC with 2+ yrs. of
client conversations, requirement gathering, BRD/FRD documentation, flow
charts and use cases.
3) Developed many Viz's, charts, & dashboard's including Donut charts, line
charts, Sankey diagram, charts containing action filters, hierarchal charts,
waffle chart, bar charts and many more.
4) Provided support to self-service users to be able to view and remake the
reports I created on TABLEAU.
As much as I'm into data manipulation, it's the analysis of data that really gets me
going. I like to explore the relationships between numbers, and translate digits and
spreadsheets into stories. In the age of big data, these stories become actionable
solutions and strategies for businesses, and I take pride in my ability to make data
accessible to both executive decision-makers and frontline sales staff.
On a personal level, I am detail-oriented, organized, and precise in my work; the only
thing cleaner than my room are my spreadsheets. I have strong communication skills
with a knack for clear and illuminating presentation. I'm comfortable on my own
facing the numbers, but I really enjoy being part of a motivated team of smart people.
Please find my contact information at the bottom of this letter, as well as on my enclosed
resume. I appreciate your time spent reading this letter, and look forward to
connecting in the future.
Sincerely,
Nishant Dwivedi
Show More
Skills
Software Engineering
Data & Analytics
Development Tools
Programming Language
Web Development
Database
Operating System
Others