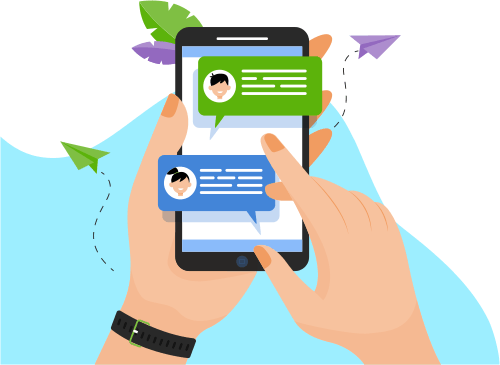 Now you can Instantly Chat with Lakshmi!
About Me
Having 7 Years of IT experience on O365 SharePoint Online.
Have 5 months of Onsite (Norway) work experience with work permit.
Self-dependent, creative, innovative thinking, hardworking by nature and would love to face c

...
Show More
Skills
Web Development
Others
Development Tools
Portfolio Projects
Company
Key Contacts web part
Description
Application customizer provides access to predefined locations on the SharePoint page and allows us to customize them. Key Contacts Application Customizer top placeholder pop-up should contain Business Owner, Site Owners and a link to change the Business Owner. The Site Owners should be fetched from the site itself (associated owners of the site). Business Owner value fetched from infoport list of on-premises SharePoint site which is already maintaining all sites information. 'Change Business Owner' link is visible for only Business Owner, Site Owners and Site Collection admins.
Show More
Show Less
Company
Site Provisioning
Description
Project is to develop site provisioning functionality for Sharepoint online through multiple web jobs. Our job is to create web jobs using Sharepoint online PowerShell script and schedule it in azure environment. Set up the online tenant and configure it, so that when user request for a new state, site will be created with required functionality. Activating Hybrid app launcher for on premise site.
Show More
Show Less
Company
CORPORATE INTRANET IMPLIMENTATION
Description
This project is organization's corporate intranet default site collection composed of various Team sites like Sales & Business, Operations and Support teams team sites, integrates intranet, content management, and document management including workflow rules, It is secure place to store, organize, share, and access information from almost any device.
Facilitated to Team Collaboration, Enhance Communication as Right information for the right person at the right time with Tasks, Schedules, Reports, Dashboards As part of company requirements we had customized the site collection.
Show More
Show Less