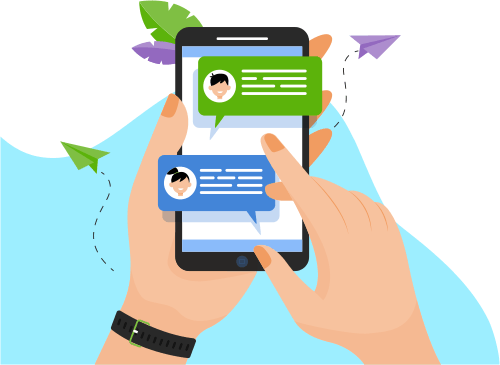 Now you can Instantly Chat with James!
About Me
Innovative, quality-driven Senior Clinical SAS Project Leader, Consultant, Developer & Software Tester with 20+ years success directing program development, data warehousing & validation/test analysis initiatives in highly competi...cting program development, data warehousing & validation/test analysis initiatives in highly competitive market environments. Pivotal resource for diverse healthcare, banking, insurance and retail organizations: Anthem Blue Cross Blue Shield, Mass Mutual, United Healthcare, Aetna, Quintiles, Parexel, Inventivhealth, Wellpoint, Bristol Myers Squibb, Imagehaus, Healthfirst, United Health Group, Blue Cross/Blue Shield, Target, The Hartford, Boston Public Health Commission, General Electric, Kendle International, State of Connecticut & Pfizer.  Broad expertise includes SAS Teradata, SAS Internet products & SAS Medicaid/Medicare development; Certified Clinical Data Manager trained in GCP, GLP, GMP & 21CFR Part 11. Well versed in Documentum & Sharepoint. Hold BA degree in Operations & AS in Computer Science.
Effective project manager, facilitator and communicator with a sound understanding of overall business objectives, and the skilled use of technology to achieve them.
Recognized for exemplary dedication, going well beyond job scope.  Assume complete ownership of all projects, with a strong commitment to quality and client satisfaction.
Proactive problem solver, devising solutions that fully support the bottom line and long-range goals. Catalyst for continuous improvement who readily adapts to evolving business and technology challenges. 
Career highlights include:
Mass Mutual, United Healthcare, Aetna, Quintiles & others: Optimized processes, communication, efficiency & performance, by managing program/system conversions & upgrades, SAS program/report development, testing plans and Data Warehouse/Website development for key clients.
Bristol Myers Squibb: Led team in developing over 100 programs to support a BMS clinical study, as well as 300+ listings & tables for Clinical Data Managers/Medical Monitors to review.  Praised for numerous contributions & leadership, with original 6-month engagement extended to 2 years. 
United HealthGroup: Uncovered over $100MM in additional claims with improved crosswalk coding techniques. Also built a Data Warehouse for regularly used data with high-speed access capabilities.  
State of CT: Built multiple critical systems (Web-based SAS Clinical Information Client System, Online Claims reporting etc.), slashed the number of SAS programs from 1000 to 100, reduced report turnaround time from weeks to seconds & cut data gathering/repeat problem resolution time from 6 weeks to 5 hours.
General Electric: Championed build of a Consolidated Service Desk that cut call costs 7%, produced annual savings of $150K and dramatically boosted customer satisfaction.
Show More
Skills
Data & Analytics
Database
Programming Language
Operating System
Web Development
Others
Development Tools