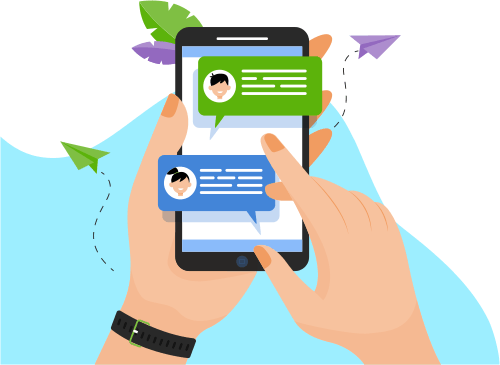 Now you can Instantly Chat with Thenpandian!
About Me
Worked as a Test Lead, possessing 13 Years of experience on Testing. Good Experience in ETL Testing Performed multiple consulting roles during my career.
Good Working Experience in Agile Methodology
Expe

...

Good Working Experience in Agile Methodology
Expertise in Requirement Analysis, Test Plan, Test Case Design, Test Tool Usage, Test Execution, Defect Management, Risk Analysis, and Building Test Environment
Manage the planning and development of design and procedures for metrics reports. Good Experience in New Request for Proposals (RFP)
Successfully interpreted data to draw conclusions for managerial action and strategy
Adept in handling the entire project for testing, understanding client's requirements, working on final testing & getting the product approved by the clients.
Good Experience in Software Development Life Cycle (SDLC). Experience in Agile development methodologies
Good Working Experience in User Acceptance Testing
Good Domain Knowledge in Healthcare-Provider (Lorenzo) and Payer (Diamond)
Extensive experience in developing SQL scripts to validate the databases tables and reports data for backend database testing
Extensive testing ETL experience using Informatica (Power Center) (Designer, Workflow Manager, Workflow Monitor) and Pentaho
Experience in developing Business and Technical Documentation
Experience in Business Intelligence testing in various reports using IBM Cognos Business Objects, Crystal Reports.
Hands on Experience in API Testing
Hands on experience in HL7 Messaging
Performed Data Migration, Data Validation, Data Comparison Testing
Worked with end users to perform Acceptance Test and provide them technical guidance
A very good team player with excellent Communication (Verbal and Technical), Presentation and reporting skills.
Show More
Skills
Data & Analytics
Database
Software Testing
Development Tools
Programming Language
Web Development
Others
Operating System