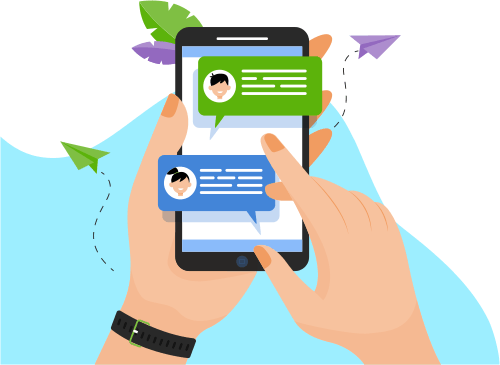 Now you can Instantly Chat with Abhishek!
About Me
9 Years Professional experience in Data Warehousing ETL Technologies using Informatica power center Client tools – Designer, Work Flow Manager and Work Flow Monitor.
Extensively Used Amazon Redshift, imported ta

...

Extensively Used Amazon Redshift, imported tables using plugin provided by Informatica 10 and loaded to Amazon Redshift Database.
Implementing, Migration, testing and promoting all active integrations those that are running on PowerCenter (Data Integration) into Informatica Intelligent Cloud Services.
Having Good Knowledge in copying data from S3 bucket to Redshift using Copy command.
Having Knowledge on Complete Architecture of Amazon S3 and Amazon Redshift.
Knowledge integrating multiple cloud applications (like Salesforce) using IICS.
Understanding of REST API guidelines to access and pass information to Informatica Cloud
Organization.
Experienced in creating publishing Processes in Informatica Cloud Real Time (ICRT).
Used Service Connectors like JDBC, REST, File.
Experienced in monitoring and debugging published processes from ICRT process control.
Have done real time integration between salesforce and database using IICS.
Performed integration between Cvent and Salesforce using IICS.
Real time integration between Amazon S3, File system and Informatica cloud batch integration.
Performed Informatica task dependency using ICRT.
Consumed Informatica cloud APIs in ICRT to fetch the details and store in the Rest APIs.
Show More
Skills
Data & Analytics
Database
Development Tools
Software Engineering
Web Development
Operating System
Others