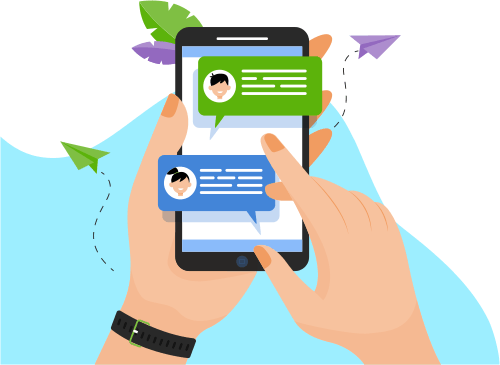 Now you can Instantly Chat with Gaurav!
About Me
During my engineering, I was appointed at Capgemini India before final year itself. I served at the organization for 3.5 years and decided to quit as development job did not excite me. I found my path when I actively participated in ISB iDIYA comp...as development job did not excite me. I found my path when I actively participated in ISB iDIYA competition, where various ideas and startups competed. The experience was enough motivating for me to set up a tech company during the early 2012. I might not be an MBA, but have successfully lived a life of an entrepreneur, acquiring major skills and knowledge of business right from the start to a successful exit.
During my course as a founder, I have inherited world class skills of ideation of product as well as services including market research, creating financial projections, e-commerce, business strategy, managing team, lead generation, client management and delivering projects. I am quite confident about my skills in the above-mentioned categories.
During my start up days, we focused on the new technology known as Near Field Communications. Gradually I was indulged in import/export and even digitally marketed the product.  I worked for my startup full time without salary for 3 years. While searching for investors we acquired a partner in UAE. The setup was provided by him, but the operations were managed by me personally for about two years. We together with partner incorporated a holding company in Singapore and I myself operated as a director in Dubai that availed me with international exposure along with organized management skills with diverse cultures from around the world. I understand the impact of decisions over business and the essentiality of an appropriate mentor in growing a startup.
We successfully raised around $150,000 and had maintained profitable business relationship with the Sharjah, Dubai, Al Ain and Qatar Governments with other clients. Moreover, I have maintained relationships with 20 international clients.
During my time in Dubai, I had attended the global technology exhibition GITEX twice. The event helped me build potential relationships with international investors as well as witnessed various startup ideas and executions. This exhibition also enhanced my knowledge of organizing high end events for startups and investors. The event also introduced me to a potential investor who was quite interested to buy all my 50% shares of the company. The offer was exciting, and I sold my shares and made a successful exit from the startup.
Show More
Skills
Web Development
Programming Language
Others
Database
Mobile Apps