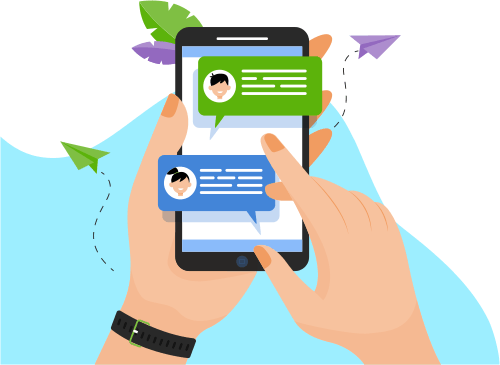 Now you can Instantly Chat with Pradeep!
About Me
SAP FICO experience 11+ Yrs.' with total 15 years
 Traceability matrix is built to map functional test cases to technical specification to    ensure all test cases were covered in the technical specification

...

Prepared strategy, scoped, collected business requirements, analysed the process to be modelled, performed the business content checks, Conducted workshop for defining Report requirement using prototype. Prepared and reviewed Data model design, Data access design and Data flow design established sandbox, development, quality assurance system and production system.
 Took initiative to understand client's business environment which in turn helped us in
 few projects to provide better technical solutions fitting business need.
 Proficient in end-to-end development of software products from requirement
 analysis to system study, designing, coding testing, de-bugging, documentation and implementation.
Excellent interpersonal skills, diligent & experience in interacting with Clients and End-users.
Conducting the User Acceptance test and End user trainings and documentation of the same for smooth process transition.
SAP FICO CO Sustain &Implementation Consultant at onsite for D&B team transition to off-shore. FI-AP, AR, GL, FM, CO-CCA, COPC,COPA,
SAP Simple Finance Testing and Migration.
Major SAP activities
Project Mgt, Implementation, Testing and Rollout of ERP SAP FICO module in ECC6.0 and Simple finance, DATA Migration activities.
Domain
SAP S4HANA, ECC 6.0 SAP CO/FI, SAP BODS,Oracle, Tally-ERP, Taxation, Auditing, Management Accounting
Exposure with Clients & Location: 
Al Futtaim – Dubai UAE (2018-2019)
AIS Telecom Bangkok (2017-2018)
Nestle S.A- Vevey Switzerland (2014-2016)
KPN Group- Belgium (2013)
Robert Bosch-Germany (2012)
FIAT-Italy (2011)- SAB miller-Johannesburg (2009-2011)
Show More