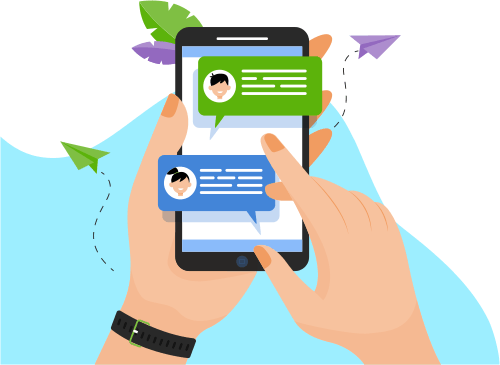 Now you can Instantly Chat with Rajesh!
About Me
A brief synopsis is given below for your kind perusal
B.E. in Electronics from Mumbai University
MBA in Leadership & Entrepreneurship from United Business Institute, Belgium
Total 30 years of work expe

...

Total 30 years of work experience of which, around 19+ years in Software Testing, from Tester to Practice Manager/Head
Experienced in testing of Service as well as Product industries
Exposure to multiple domains for example, Banking, Finance, Insurance, Petrochemicals, SAP, PeopleSoft ERP, Siebel CRM, Airlines, Payment Cards, Telecom Cards, Embedded, etc.
Hands-on experience in managing UAT at international sites with actual end users
Test Program Management experience at actual international customer sites
Experience in Procurement and Infra Admin for negotiations/agreements
Business Development experience in presenting solutions to prospective customers
Experience in responding to RFI/RFP and presenting to customers
Experience in creating governance framework for managing geographically distributed sites
Have managed Test Automation Projects using HP QC, Selenium (Core JAVA), REST, HP ALM and proprietary hybrid frameworks
Have managed three geographically distributed sites in two of my past experiences.
            1) Last company i.e. G&D MS India Pvt Ltd - Pune, India; Munich, Germany; and                   Iberia, Spain
            2) Previous company i.e. L&T Infotech for customer named Royal & Sun Alliance for             managing teams in Pune/Bangalore India and Horsham UK
Hands-on experience in Test Maturity and Current State Assessment at customer site
Immediately available to join
Ready to relocate at international sites for short/long term assignments/projects
Kindly feel free to get in touch if you have any queries/questions
Regards
Rajesh Gupte
Show More
Skills
Programming Language
Web Development
Software Testing
Others
Development Tools
Database