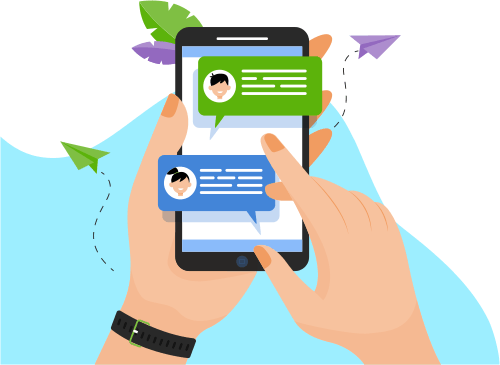 Now you can Instantly Chat with Prasanth!
About Me
To acquire challenging and responsible Software/Test Engineer position in the IT Industry to explore the potential in a professional organization to meet employer's expectation
...
Show More
Skills
Software Testing
Development Tools
Web Development
Database
Others
Portfolio Projects
Company
ChaoDesi -- Service provider website in US & India.
Description
Involved in writing and executing manual scripts.
Responsible for understanding the requirements and planning of test cases.
Automated many TC's using Selenium Wed Driver
The project involved functional testing (manual and automation) and regression testing.
Generate functional, regression and system test scripts for test scenarios covering project functionality
Analyzing client requirements using Functional Requirement documents (FRD).
Participating and sharing Functional/Technical knowledge with the rest of the team.
Extensive working experience with all aspects of a software development life cycle (SDLC) and strong knowledge specifically in the areas of quality assurance with test planning, test execution, and test results analyses.
Experience in all testing methodologies: functional, negative, regression, Smoke, Sanity, acceptance (UAT) and Browser compatibility.
Extensively involved in creating reusable functions.
Identifying the Test scenarios & Designing the test cases.
Interaction and Information sharing related to bugs, issues and application changes with the Team.
Took complete responsibility for recent release and got good appreciation from clients in calls.
Show More
Show Less