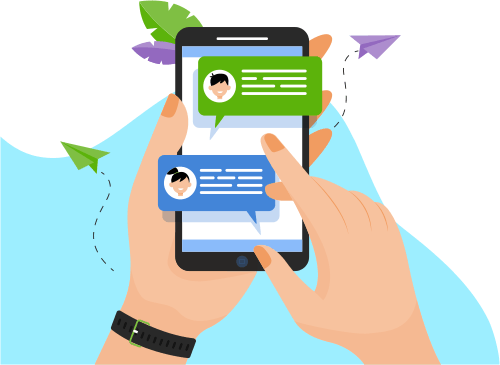 Now you can Instantly Chat with Maya!
About Me
I have 7yrs of experience as DevOps Engineer. In this time I worked on Jenkins, GitHub, SonarQube, Checkmarx, Terraform, Jenkins DSL, pipeline, ANT, NANT. 
AWS experience includes Cloudformation scripts, S3, Cloudfront, EC2, Codebuild
...
Show More
Skills
Web Development
Development Tools
Programming Language
Others
Software Engineering
Database
Portfolio Projects
Company
HP Release Management
Description
Release Management Team in HP Project worked on DevOps tasks for the applications.
I worked on creating Jenkins pipelines, ANT/Nant script, SVN branches, tags.
Worked on Monitoring tools (Zabbix), Quality Check tools(SonarQube)
Show More
Show Less
Description
DWI-DevOps project works on creating AWS S3 buckets, AWS Cloudfront, AWS WAF for deployment of static content.
Create pipelines for the deployment using AWS Codebuild
Show More
Show Less