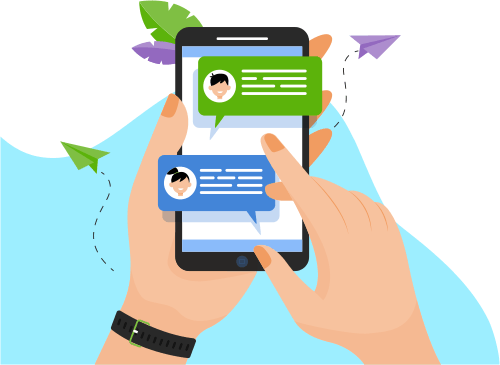 Now you can Instantly Chat with Deepak!
About Me
Knowledge of Source Code Management (Version Control System) tools like Git, SVN.
Proficient in developing Continuous Integration/ Delivery pipelines
Experience with automation/ integration tools like Jenkins
K

...

Experience with automation/ integration tools like Jenkins
Knowledge of AWS completed SysOps Associate training conducted by Amazon.
Knowledge of software containerization platforms like Docker and container
Application Servers: -- Having good hands on Apache, Tomcat, Jetty, JBOSS apps. Find ways to make them non-vulnerable, Manual Hotfix installation in production web applications.
Infrastructure: -- Having good knowledge of Virtual, Windows and Linux infra. Find way to reduce Infra cost and increase its utilization by applying thoughts.
Deployments: -- Production release and make sure 100% committed production delivery on time. Also maintain environment of both staging and production (maintain space, configure domain, upgrade according to business requirement).
Management: -- Data center management, Security standards implementation, Quality management.
Admin: - Linux & Windows administrator, Server environment setup, troubleshooting.
Worked with JIRA, Confluence, Maven, GIT and code versioning using SVN.
Audit: - Leading project for all Accenture IT Internal & external security Audits.
Asset: -- Costing bargains and discussion with vendor, procurement management and timely review of its utilization.
Work under SLA (Service Level Agreement) & Incident Management (Remedy) with increases productivity, scalability & performance of application.
Evaluate and install patches and resolve software related problems in the environment following the appropriate change management procedures 
Deployed Web Application using apache web service, apache jetty, apache spark ,apache drill and PostgreSQL on Linux and windows environment.
Show More
Skills
Web Development
Software Testing
Programming Language
Development Tools
Software Engineering
Operating System
Others
Networking & Security
Mobile Apps
Database