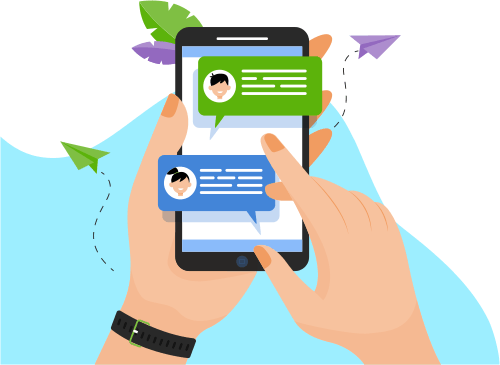 Now you can Instantly Chat with Nicketa!
About Me
I'm an IT professional with hands-on experience in offshore application maintenance, monitoring, automating over large infrastructure on technologies like Jenkins, Github, Maven for CI/CD, Atlassian Tools like JIRA, Confluence for project manage...gies like Jenkins, Github, Maven for CI/CD, Atlassian Tools like JIRA, Confluence for project management.
People find me to be an upbeat, self-motivated team player with excellent communication skills. My recent experience is in Jira as well as in DevOps as responsibilty was on adhoac basis. Earlier , I've worked in backend meeting end-to-end business requirements. Love to learn things quickly, enjoy collaborating with team and constantly upgrading my knowledgebase to strengthened my technical skill set.
• Fixing issues with release builds related to Configuration.
• Wrote pipeline jobs for Jenkins Maintenance.
• Administration of Jenkins, GIT, Jira, Confluence.
• Installed and upgraded plugins on Jenkins.
• Configuring java, maven, git, ant on Jenkins/ slave machine.
• Configuring slave machines on Jenkins.
• User / Permission management in JIRA/Fisheye/Bitbucket/Confluence.
• Creating project, Issue type, workflow management and custom field in JIRA.
• Technical documentation for training and development purpose of the team and creating workspace upon request
in Confluence.
• Performing weekly checkouts of the JIRA\Confluence application followed by system indexing.
• Making sure that application should be up. In case application is going down, Bringing the application online and
performing RCA.
• Troubleshooting login issue and managing permission for user in JIRA/Bitbucket/Confluence.
• Worked on ticketing tools – BMC Remedy and Service now.
Technologies worked on: Jenkins, Looper, git, Github, Nexus, maven, Bitbucket, JIRA, Confluence, fisheye.
Show More
Skills
Web Development
Development Tools
Programming Language
Database
Operating System
Others