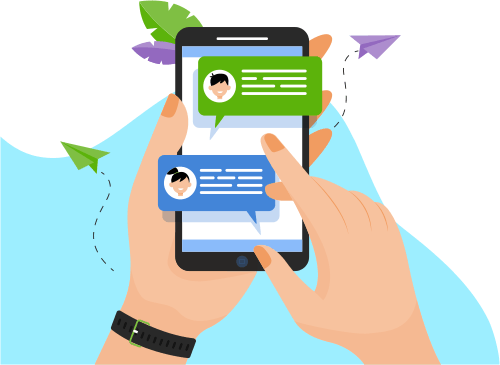 Now you can Instantly Chat with Amatus!
About Me
Mission-focused Certified Scrum Master with 14 years of solid Scrum Master experience. Experience working in large organizations such as IBM, Altran formerly Aricent, Tech Mahindra formerly MBT. Bilingual professional with experie...uch as IBM, Altran formerly Aricent, Tech Mahindra formerly MBT. Bilingual professional with experience in handling large and complex projects of more than $1M in Information Technology, Telecommunication, Ports & Terminals, Indian & UAE Government and Banking Industry domains.
Expert in delivering projects using Scrum, Lean, Kanban with coaching and mentoring of 500+ highly capable distributed and co-located teams and team members. Excellent knowledge of the scrum framework, with all its artifacts and techniques.
Articulate communicator, organized team player and exceptionally quick learner with proven, analytical and critical thinking skills backed by fluency with technical and service concepts related to practical service management solutions. Brings along considerable latitude in determining objectives and approaches to versatile software project management. Self-motivated, proactive individual with creativity, high standards, commitment and achievement oriented.
Certified Scrum Master, ISTQB and PMP professional. Experienced in scaling large organizations using SAFe for Business analysis, product/project management and product development. Rich experience in working with dynamic, highly collaborative teams, requiring close consultation and coordination. Experience in leading matrix organizational structures and cross-geographies location. Demonstrated hands on leadership of large-scale process development/improvement initiatives. Energetic, Detail Oriented.
Show More
Skills
Software Engineering
Web Development
Others
Software Testing
Development Tools
Graphic Design
Database
Operating System