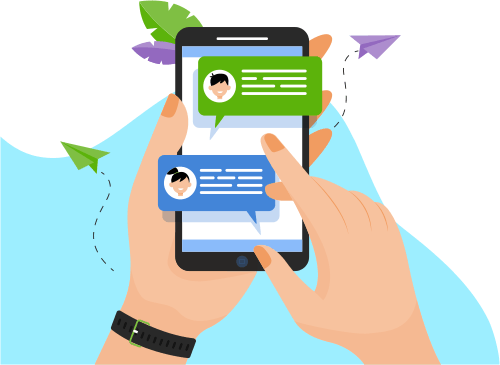 Now you can Instantly Chat with Bhavya!
About Me
My top skill would be, to able to understand a problem completely and solve it. I have completed a 6 month fulltime internship and professionally on a job for 18 months. My total experience including all my projects and freelance work is well...lly on a job for 18 months. My total experience including all my projects and freelance work is well over two years. I have worked on JavaScript, HTML/CSS, JQuery, RESTFUL API, SQL, AJAX, Node, Angular, React, React Native, Wordpress. I am here only to learn more, to earn a little to meet my living expense and mainly solve problems. In a year or two after gaining enough knowledge, I want to start my own venture. If you have challenging work and need a committed guy, I am sure the one.
Show More
Skills
Web Development
Others
Programming Language
Development Tools
Database
Software Testing
Operating System
Mobile Apps
Graphic Design
Software Engineering
Portfolio Projects
Company
Financial Structured Products Pricing
Role
Full-Stack Developer
Description
I am building a financial engineering platform for private and investment banks, to price n number of financial instruments from one screen with the capacity to save prices and book deals on the same price in future. It is made with an outlook to run across all screen-sizes and has bought the traditional 30-minute pricing/order cycle down to 30 seconds. 
Show More
Show Less