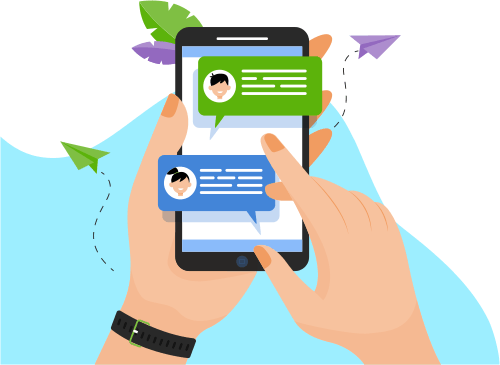 Now you can Instantly Chat with Deepa!
Skills
Programming Language
Database
Operating System
Software Engineering
Portfolio Projects
Description
Responsibilities:
Troubleshooted and resolved application issues escalated from end users.
Processed large batches of data on daily and weekly basis.
Good knowledge of Database management system in the SQL and Excellent Command over SQL.
Well Acquainted With DML, DDL, DCL Statements.
Having Good Knowledge with Functions, Constraints, Joins and Sub-queries.
Conducted user regression and other tests on products and components.
Opened and documented defect tickets.
Participated in daily weekly and bi-monthly status meetings.
Completed testing on code releases to ensure quality.
Developed scripts for consistent testing team-wide.
Worked with development team to assess issues and test for solutions.
Performed regular database backup.
Provided authentication and authorizations for databases.
Designed databases and ensured their stability and reliability.
Prepared memory management for database systems.
Improved application's performances.
Provided continued maintenance and development of bug fixes and patch sets for existing web applications.
Provided documentation on start-up, shut down and first level troubleshooting of processes to help desk staff. Prepared memory management for database systems.
Show More
Show Less