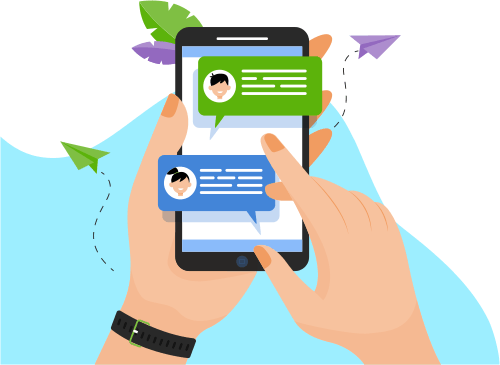 Now you can Instantly Chat with Bhargav!
About Me
Hard-working professional with 3+ years of experience and a proven knowledge of web platform development, programming, and web design. Aiming to leverage my skills to successfully fill the Software Engineer role at your company
...
Show More
Skills
Web Development
Database
Development Tools
Operating System
Software Engineering
Programming Language
Others
Portfolio Projects
Role
Full-Stack Developer
Description
Here DPDP means Delivery Product Delivery Platform it's simple as like a single product that should support different platforms in different Telecommunication industries. Worked out on a Portal Management Admin application that will build the pages dynamically which will reflect on the end user Portal application after publishing that from the Admin. 
Show More
Show Less
Company
Williams Northwest Passage
Description
The Northwest Passage project Application is developed in Adobe flash in 2006, now we've to migrate that application to AngularJs, which consists of different number of modules like Flowing Gas, Invoicing, Infrastructure, Contracts and Maintenance etc. Each module consists of their respective screens. In total there're 165 screens in the application to develop. Using the KendoUI Framework for the resemblance of the old application.
Show More
Show Less