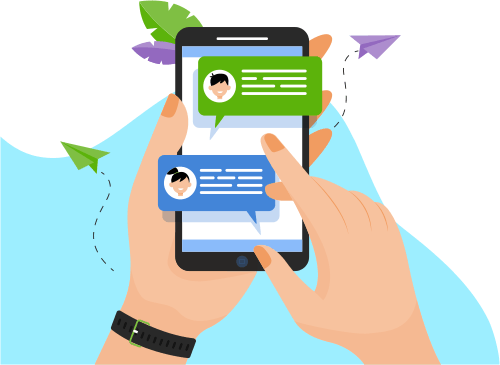 Now you can Instantly Chat with Anupama!
About Me
Strong administration and troubleshooting skills on Linux.
Working Experience on AWS environment.
Experience in configuring web servers like Apache and application servers like Tomcat.
Experience in Database li

...

Experience in Database like MySQL, its replication, tuning and troubleshooting.
Experience in installation and maintenance of postfix, DNS and NFS on Linux.
Experience in using monitoring tools like Zabbix and Nagios.
Very good knowledge about Git and GitHub
Experience in using Ansible
Show More
Skills
Web Development
Development Tools
Database
Programming Language
Operating System
Others
Software Engineering
Portfolio Projects
Company
Configure Zabbix monitoring tool and sending alerts on emails
Description
Install and configure Zabbix monitoring tool to monitor 300+ server and sending emails to respective team and person according to alert sevearity. Also monitoring web URL and sending alert if URL is down or slow.
Show More
Show Less